Higo Gayu-kai 10th aniversery exhibition(part 1)
Held from 25th to 27th October. This is absolutely fantastic exhibition. I predict some of the Gayu-kai members will win prizes at the next Gafu-ten. Anyway, enjoy pictures.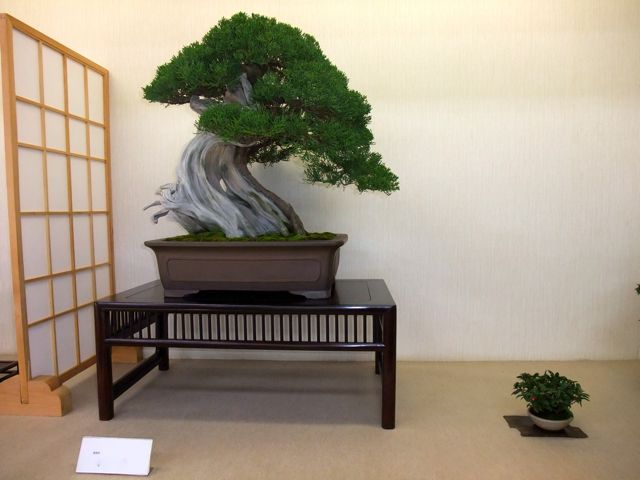 This display was given the best prize(the prime minister prize) at Gafu-ten in 2011. The card below pic says so.