Auction at Mifune 2013
This time we took Mr.K with us to Mifune.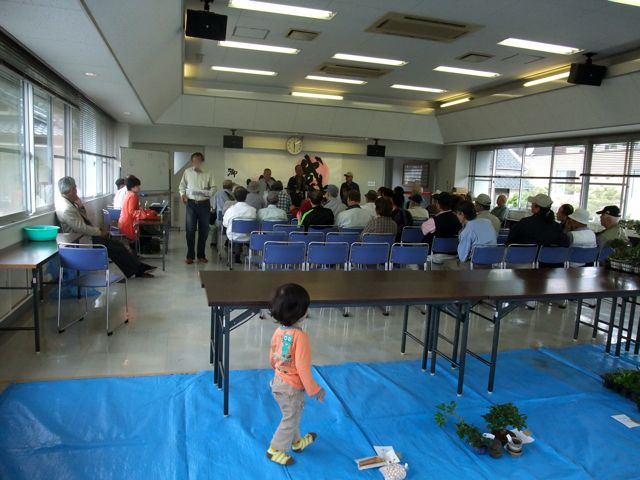 My little Godzilla in a pink shirt (center bellow) kept me busy through the auction so I couldn't have time for bidding. Mr.K has bought some fine stuff but my husband got only few. We'll try again next year.