The youngest bonsai apprentice in the world...probably
I hear many bonsai enthusiasts often say "I should have started bonsai from young age".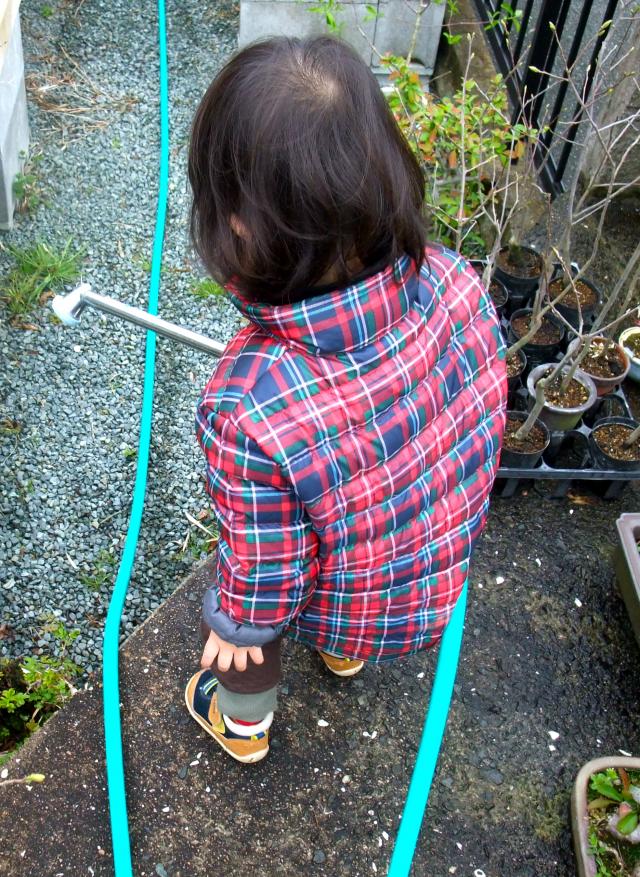 Glad my son has started already. Now he is into watering.There's a bonsai proverb in Japanese, "Mizuyari san-nenn" which means "Takes 3 years to master watering". He will get it beofre 5!