Bonsai cooking
For those bonsai people who live in out of Asia, I'll give you a recipe with easy stuff.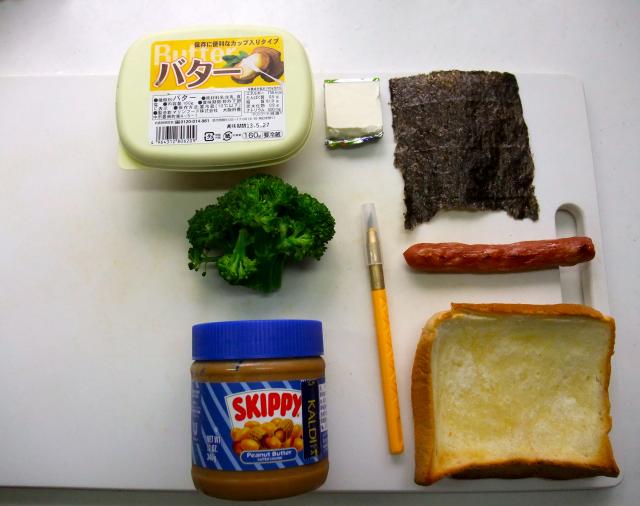 You will need, clockwise from top: a piece of cream cheese, chocolate cream(I used dried seaweed instead), sausage, a slice of bread, a small cutting knife, peanut butter, broccoli and butter.



First, spread chocolate cream on the bread to make a jiita.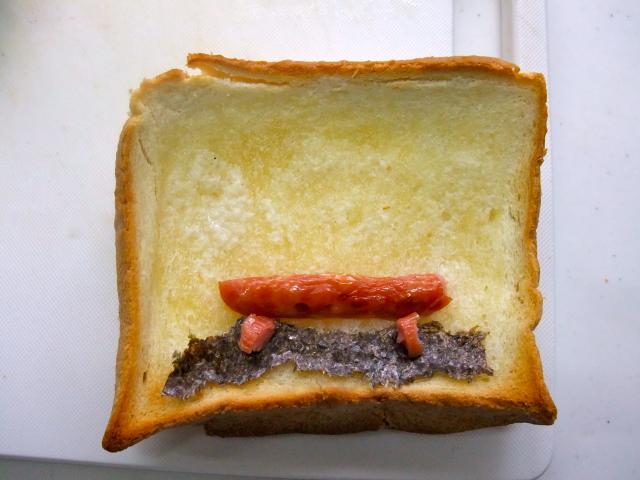 Second, make a pot with cutting sausage.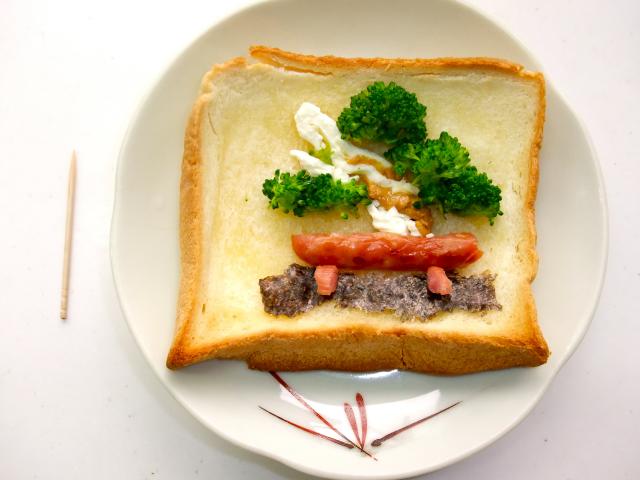 Finaly, spread peanut butter and cream cheese to make a trunk, jin and syari by using a toothpick,then put broccoli as foliage.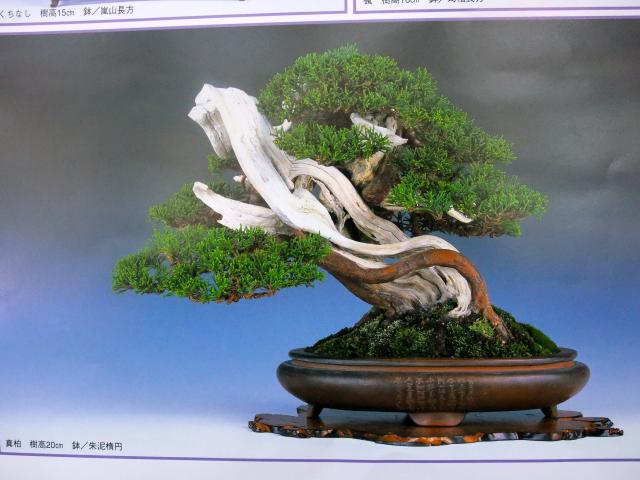 This time I used a photo above as a sample. It's really fun! Create your own ideal tree...on a bread.