Bonsai Bento
While I'd been in hibernation, I made some bonsai bento for my husband.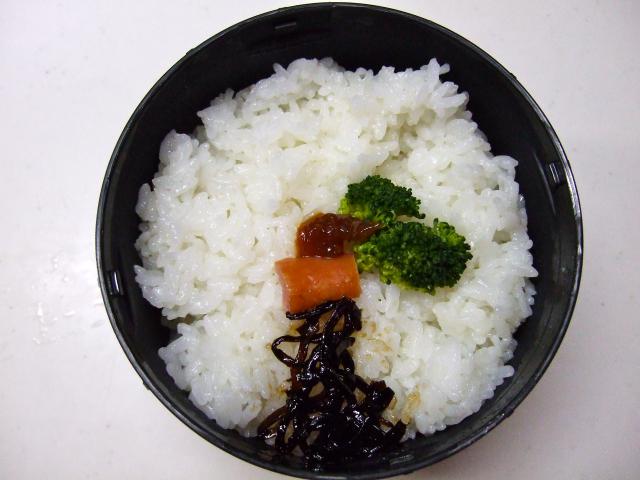 This is my first attempt. I like netaku part personally. It's made from sio konbu(salted kelp). The trunk part is made from sweetend miso, and the foliage is broccoli.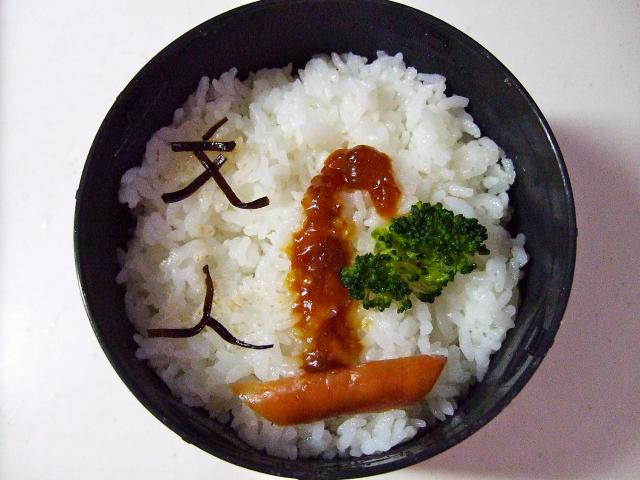 This is bunjin. I think this was misfire. The trunk was too straight.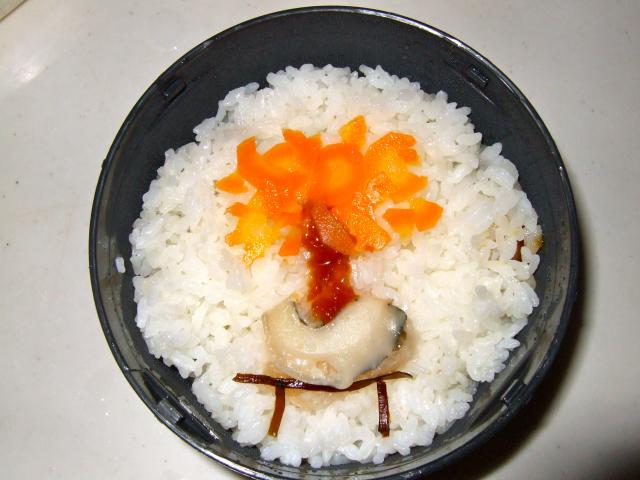 Another misfire. It's momiji...I suppose so.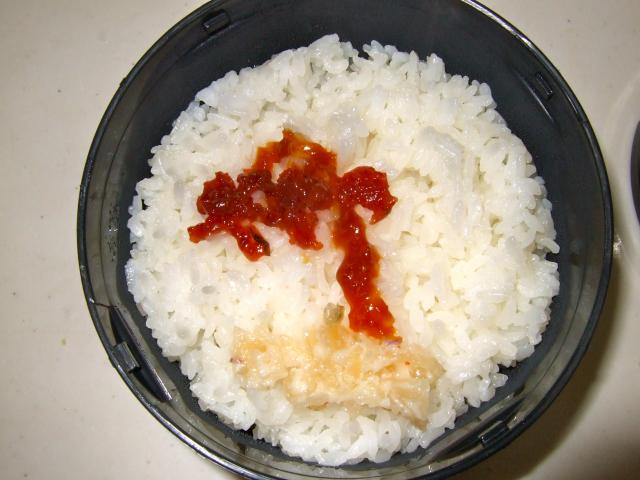 The worst one was this Ume. Looks like petsed flower. You'll never know this as ume till I tell you so. Literally, I made this from ume paste.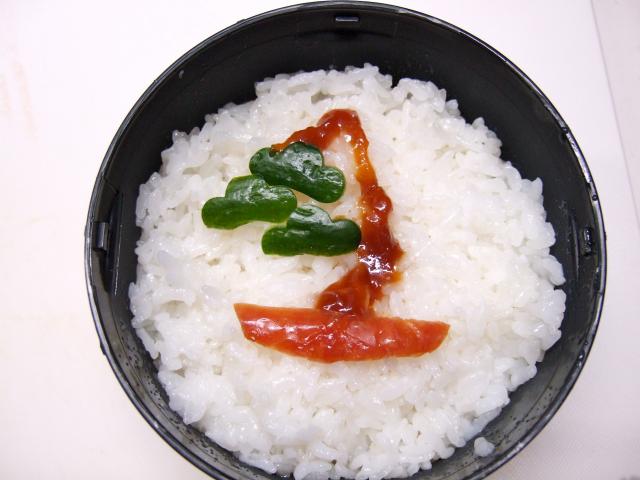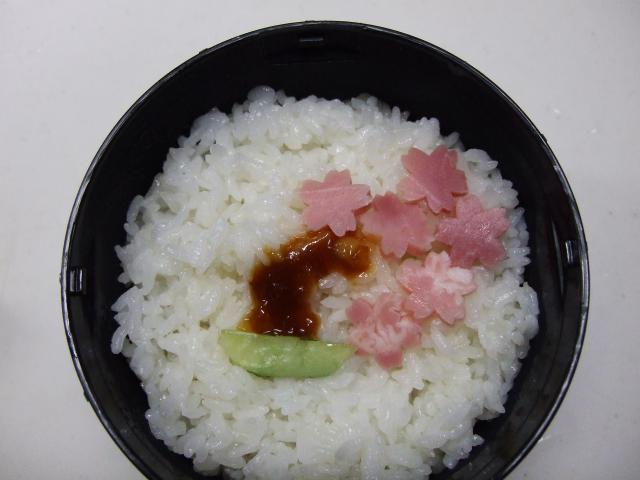 My favorite one. Sakura(cherry blossoms) is a sliced ham.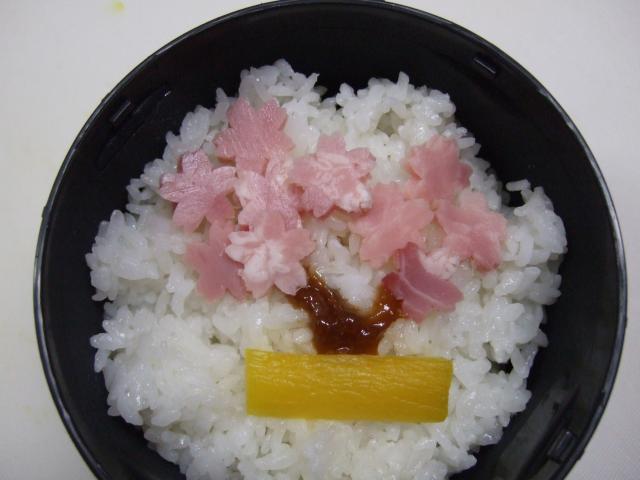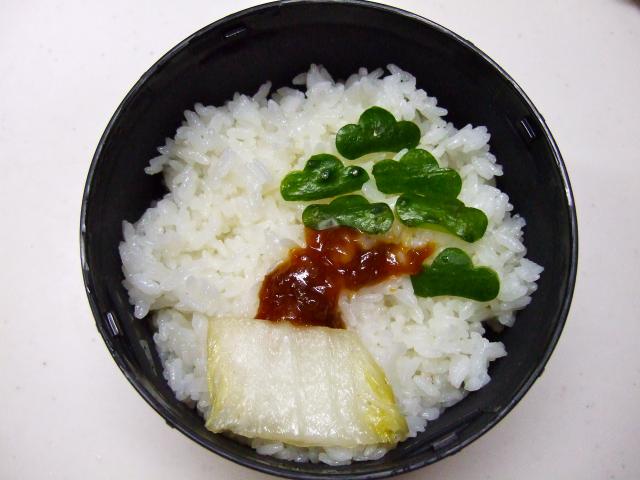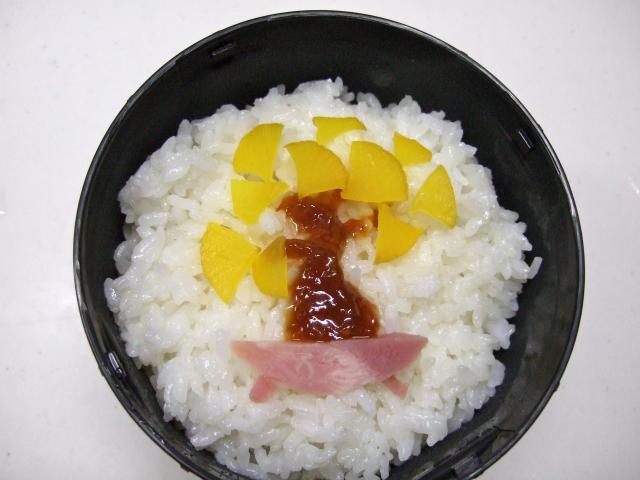 Ginko. made from takuan(pickled raddish).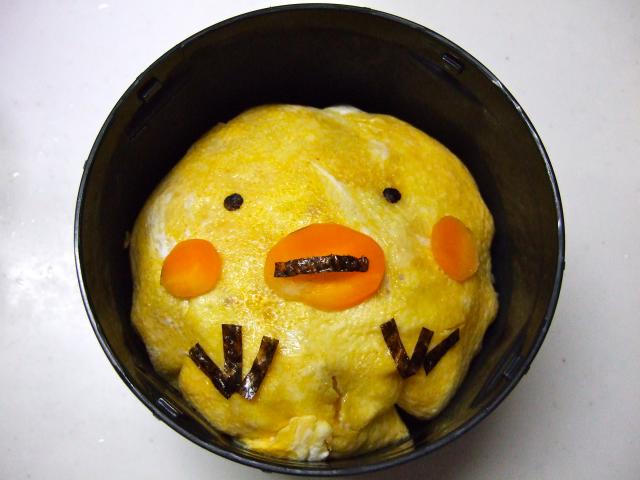 Oops, last photo is not bonsai as you can see. I made it for a joke.
OK, lunch's ready. Itadaki masu! (bon-saippetit!)