The 35th anniversary bonsai exhibition of Kubote engei (part 1)
Kubote engei(nursery) is situated in Buzen city of Fukuoka prefecture, they had held their 35th anniversary bonsai exhibition on 25th to 27th October. Most of trees were exhibited at Kokufu-ten in the past and some are even registered as Kityo-bonsai(precious bonsai...kind of best of best ) by Japan Bonsai Association.




The owner of the nursery, Mr.Oza had gathered these treasure trees from here and there. I could imagine his effort and hardness.
At the venue, I asked a staff with hesitating if I could take photos because as you know many big shows in Japan are forbidden to take them. But he easily answered "Certainly yes". That is a good point of local exhibitions. All photos I took are Kokufu trees. Here we go.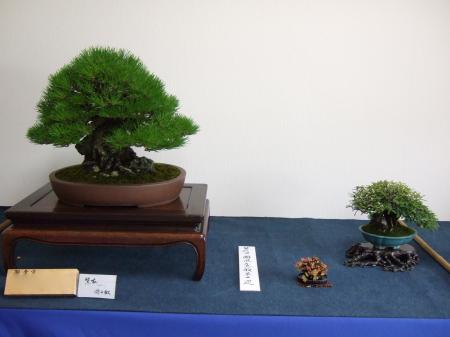 Shishigashira acer.



Japanese white pine.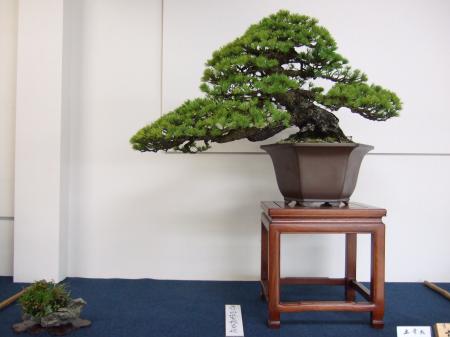 Ruribyoutan(Sabia japonica). I love blue cherry like fruits.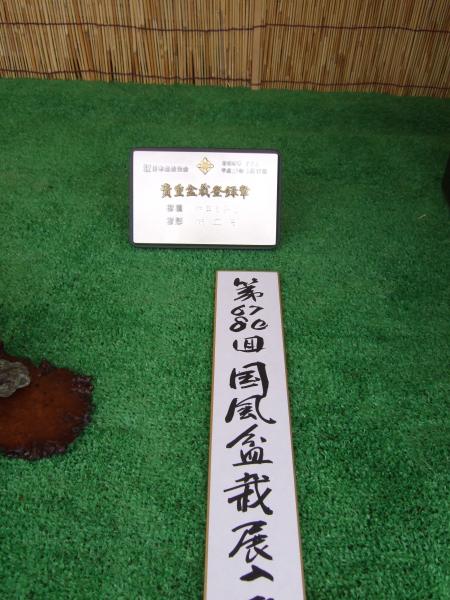 The top plate is the Kityo bonsai ID. Below says that the tree(Acer palmatum...the photo is right under here) had been accepted at 67th and 80th Kokufu.



Momiji(Acer palmatum).




More photos are coming soon.