Syohin bonsai Kumamoto exhibition was held at Mifune, Kumamoto.The number of display are not a lot but their quality are really class.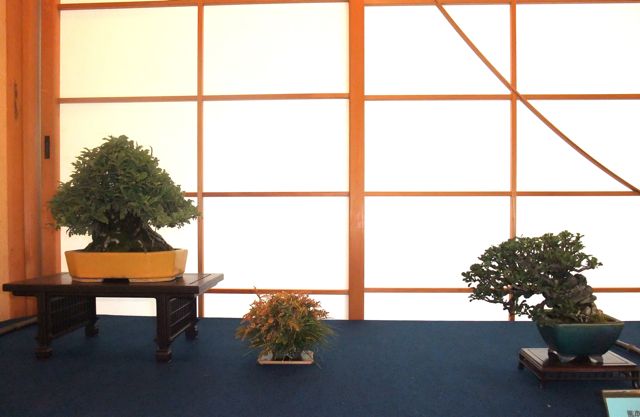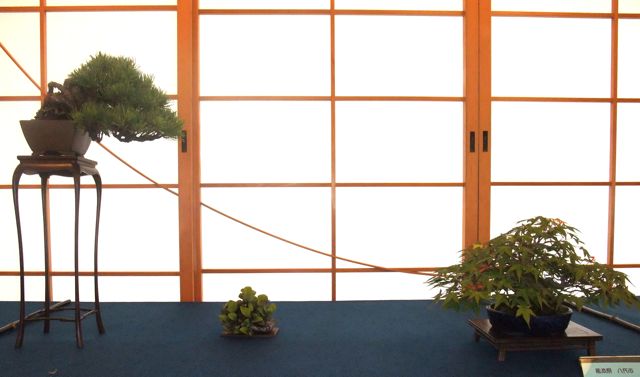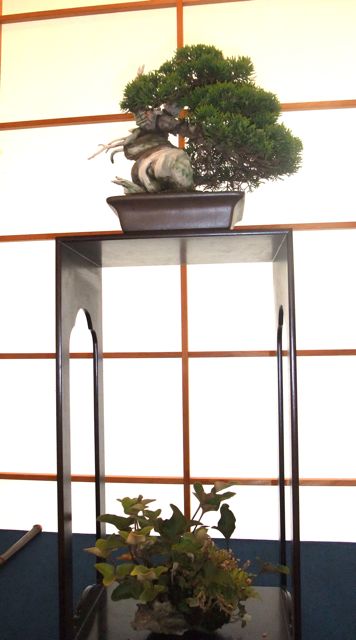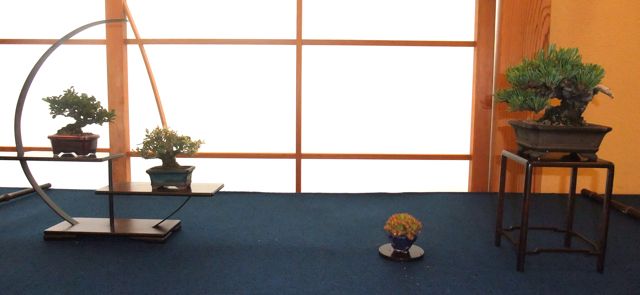 Ms.T's mame display. She is an aprpentise of Mifune-en.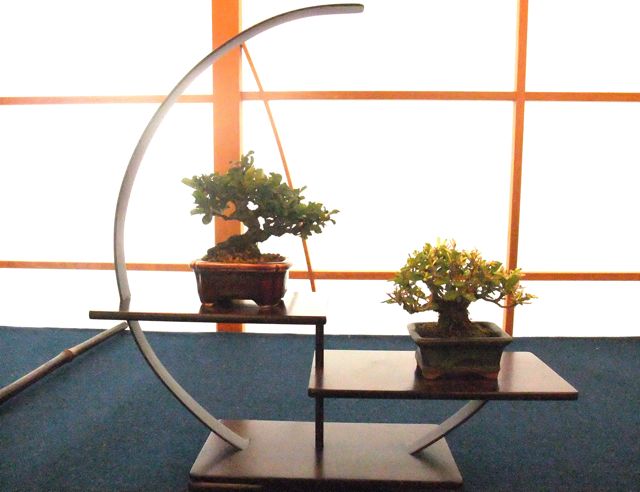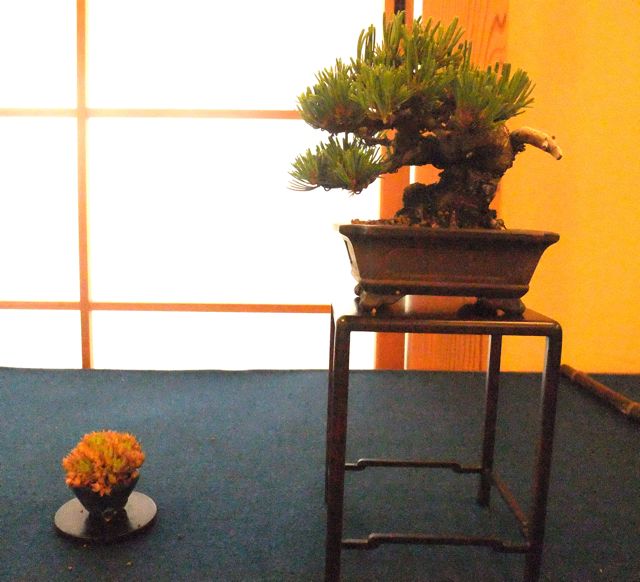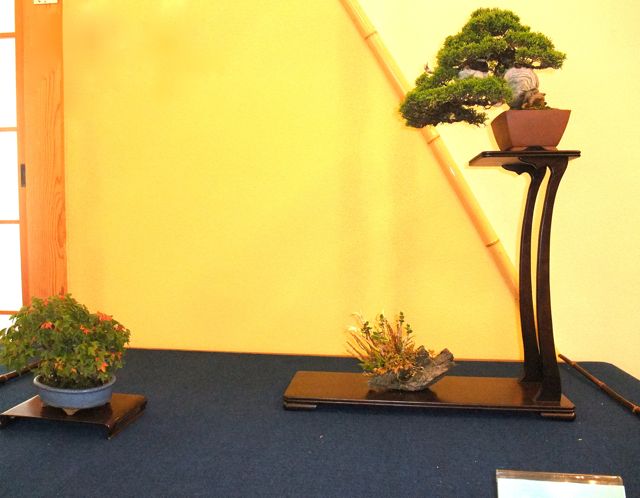 Mr.I, owner of Mifune-en's display.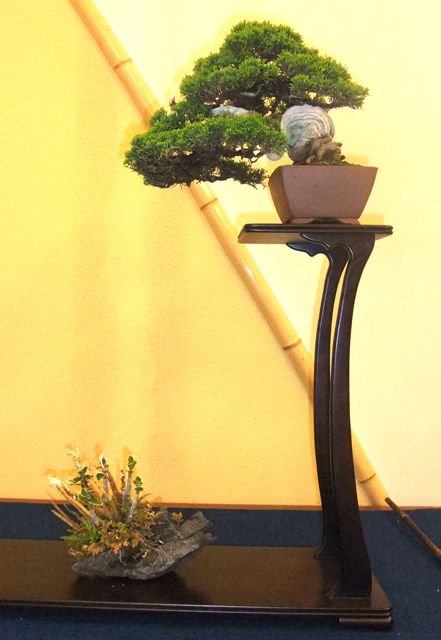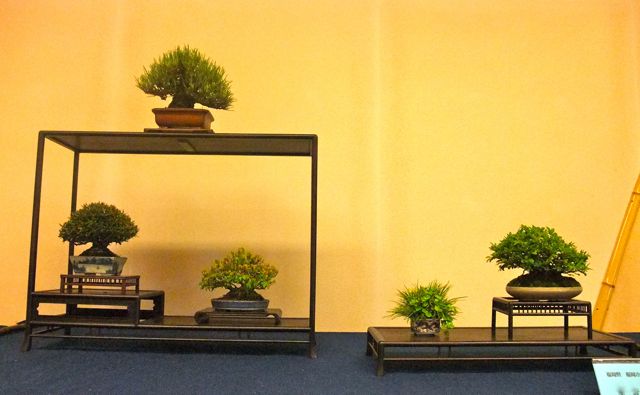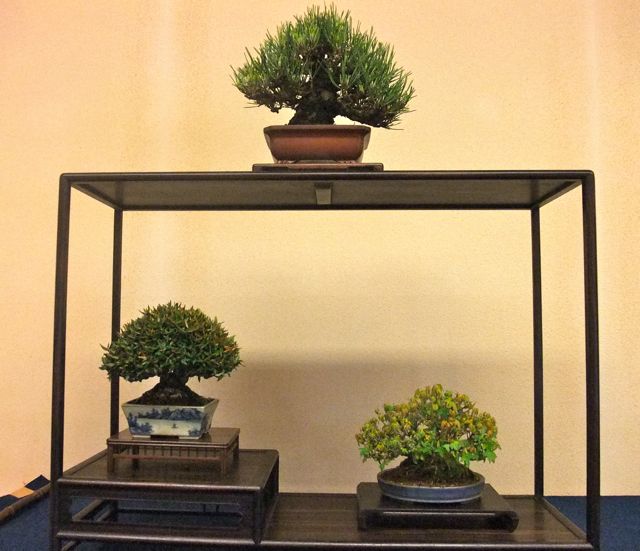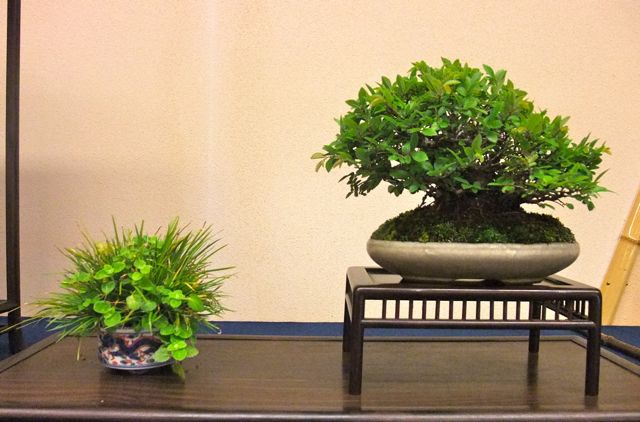 Mr.S, chairman of Syohin Bonsai Kumamoto's display. He is a junipar supecialist and a regular winner at Kyusyu Miyabi-ten. We will visit his garden this autumn.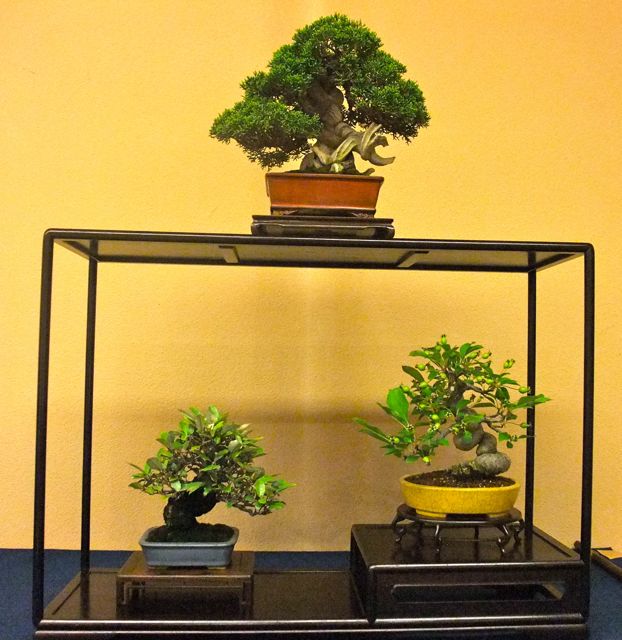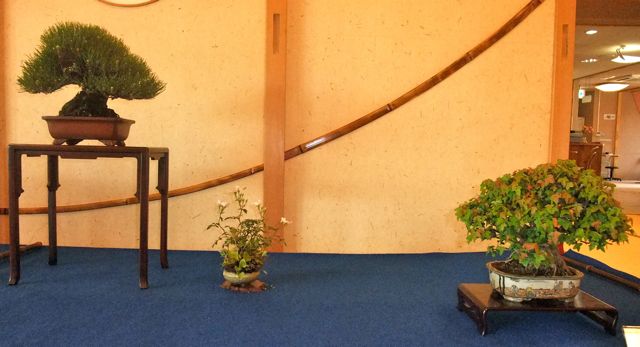 Mr.T's display. He is my husband's bonyu.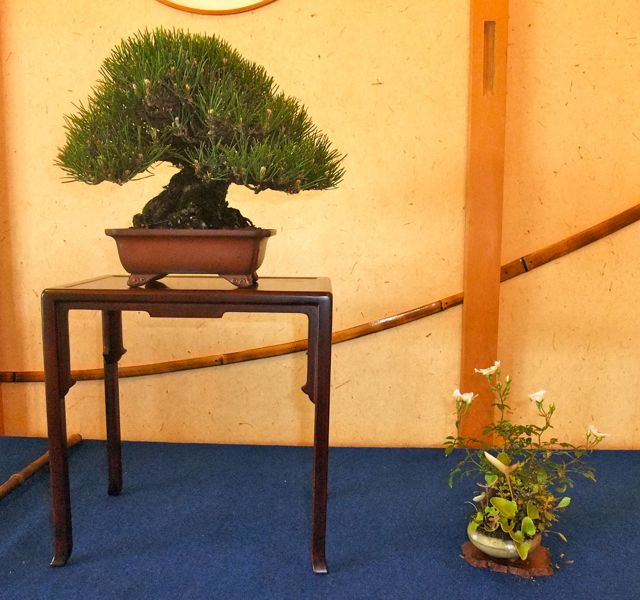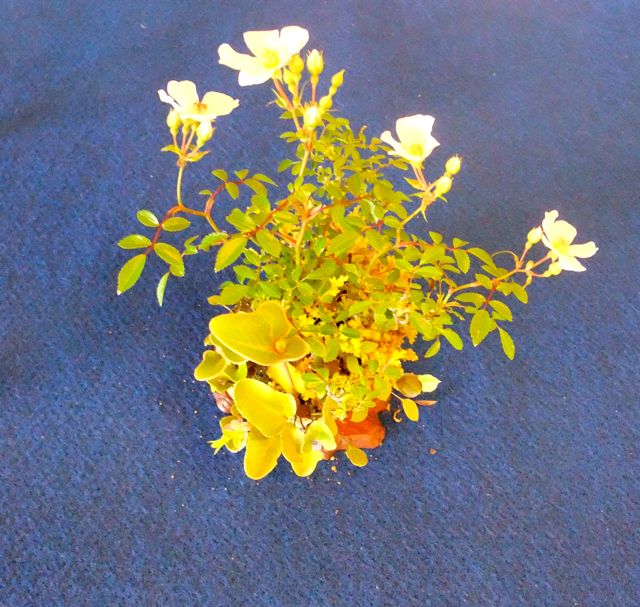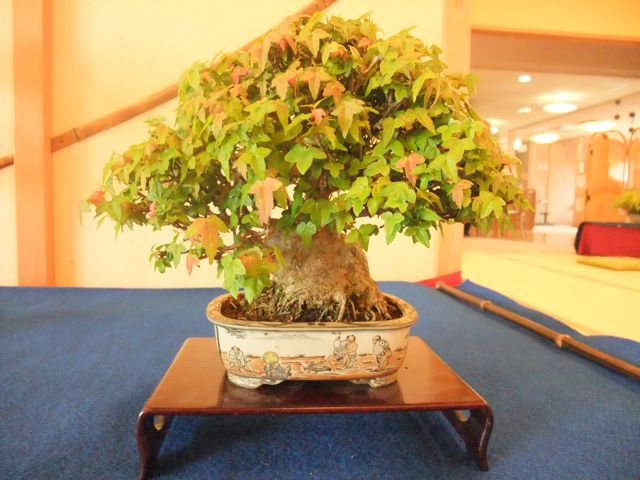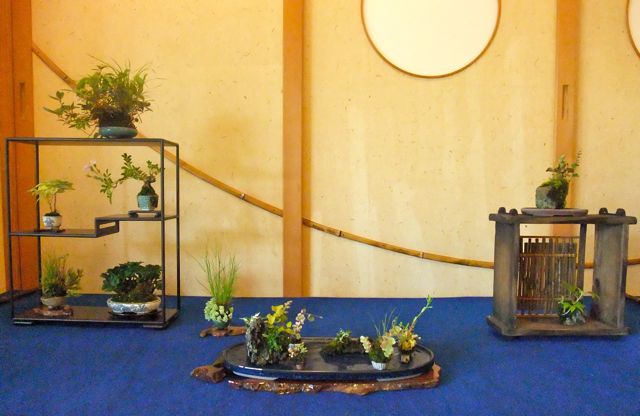 Mr. OYD, mamebonsai specialist's display. We visited his garden last year.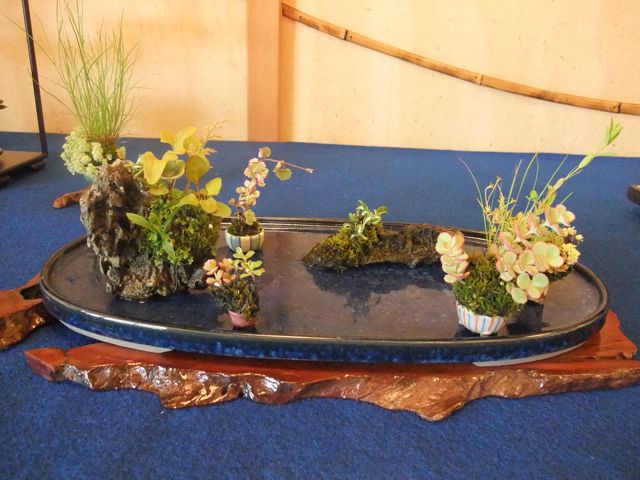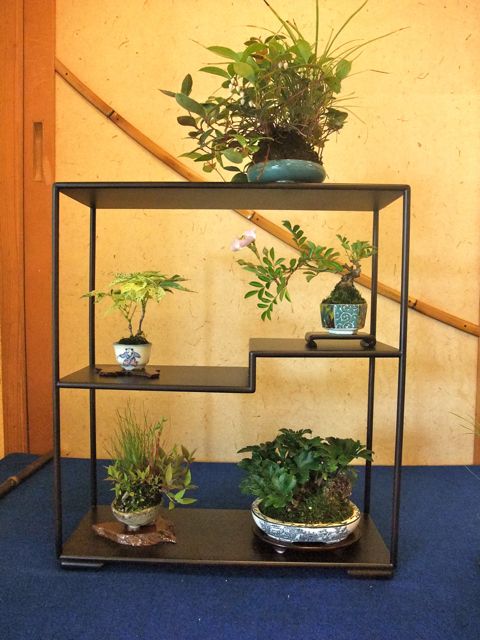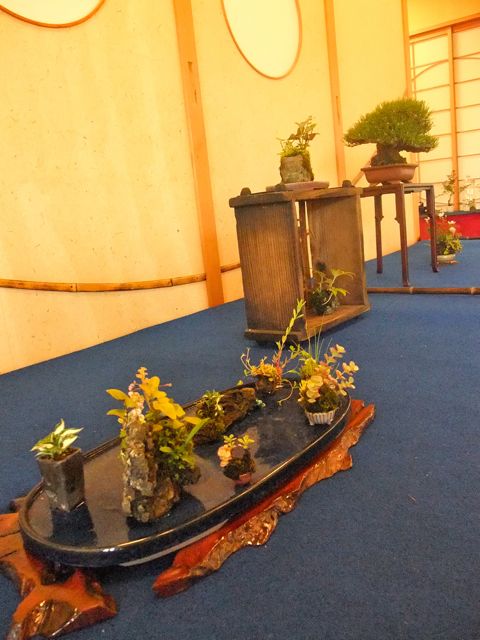 Next time we will meet them at their auction which is going to be held on Sunday. Surely will report how it goes.